The Movie "Unplanned"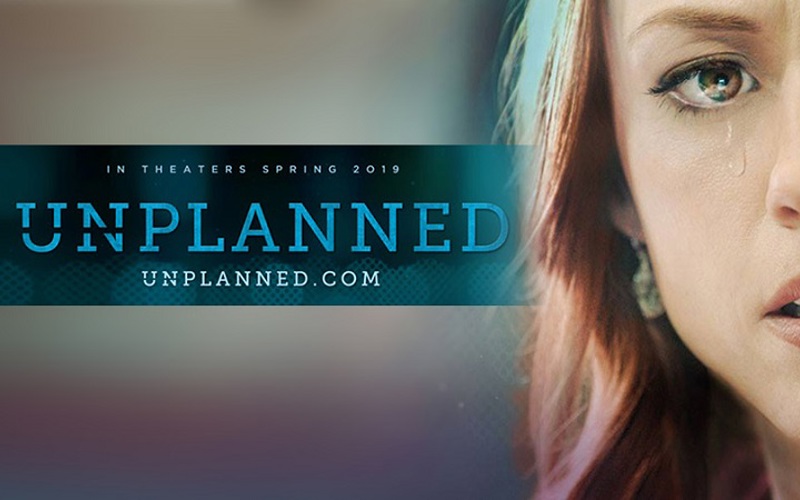 Our Life Team is sponsoring a group to see the movie "Unplanned" at the Edwardsville AMC on Saturday, April 6th at 7:40 p.m. The cost is $13.50.
Call (314-221-9722) or email Carrie ckrenning@hotmail.com if you would like to attend.  
Past Event
We are taking the youth bus to Springfield for the Pro-Life Rally on Wednesday, March 20th. We have room for fifteen passengers. Please call the church office at 344-3151 if you would like to attend.
Schedule
Leave GSLC Parking Lot at 9:00 a.m.
Arrive in Springfield at 10:30 a.m. 
Prayer Service at Trinity Lutheran Church 11:30-12:00 noon
Lunch: Bring Your Own
Rally 1:30-2:30 p.m.
Leave for GSLC at 3:00 p.m.
Arrive at GLSC at 4:30 p.m.
Special Project: Blessing Bags
The Youth Bible Study and Life Team could use your help preparing Blessing Bags for the Homeless. Bring items to the connecting hallway & by the Sunday School Office.  Suggested items: toothbrushes, toothpaste, deodorant, soap, band-aids, wet-wipes, granola bars, trail mix, cheese crackers, tuna fish package kits, fruit cups, packaged jerky, protein bars, socks, Chapstick, combs, Kleenex, lotions, Hot Hands.