Vacation Bible School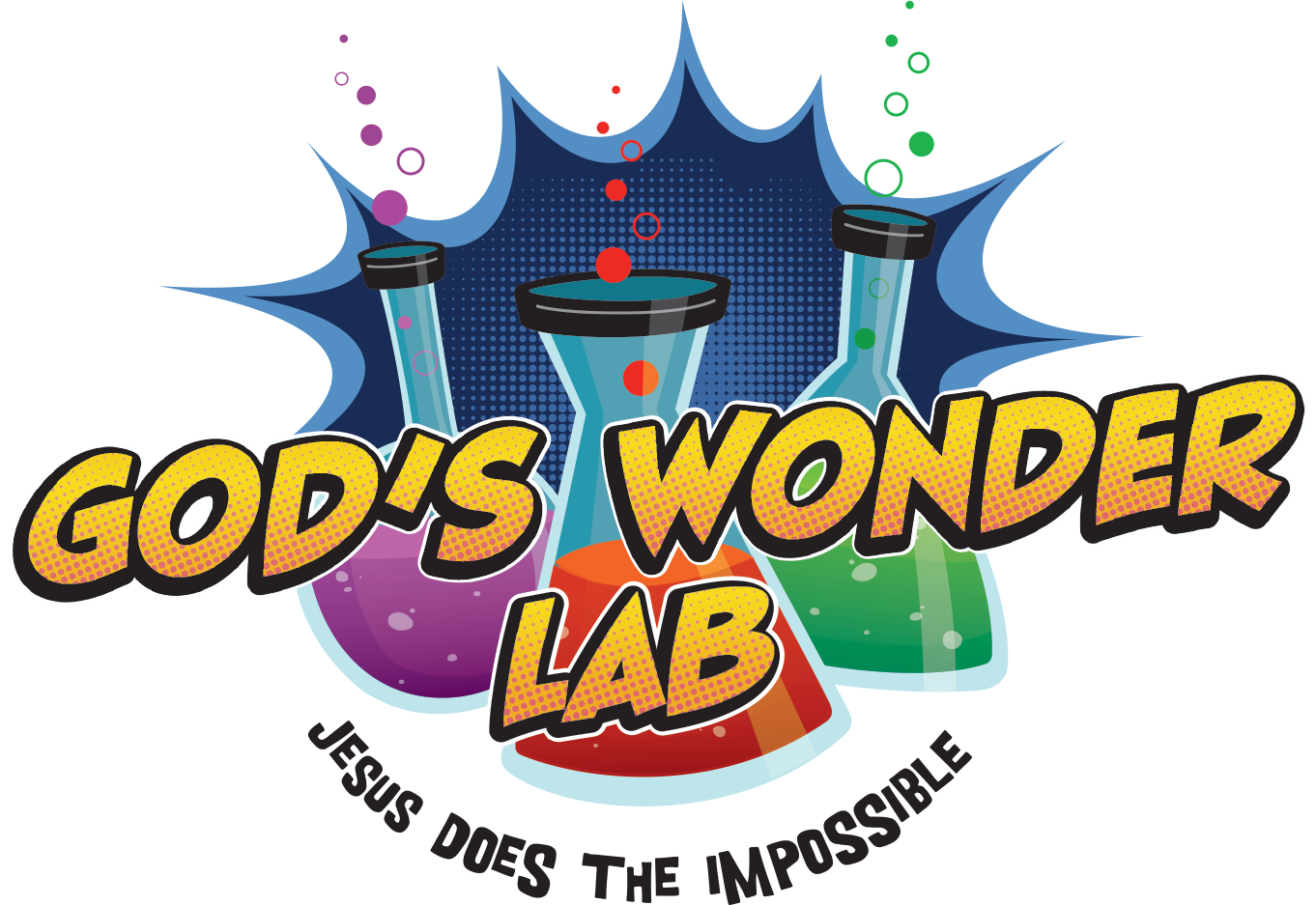 June 28-July 2, 2021
9:00am-12:00noon
Good Shepherd Vacation Bible School helps children learn about Jesus live by faith. VBS is open to children who have completed PreK through fifth grade. Students sixth grade and above are welcome to help as volunteers.
This year's VBS Theme is "God's Wonder Lab" where we will learn how Jesus does the Impossible!
VerseRain
We will be using the VerseRain app to help learn our Bible verses! 
VerseRain Books of the Bible Can you say all the books of the Bible?
VerseRain Ten Verses for Every Christian See if you can memorize this ten basic verses for all Christians. 
VerseRain The Ten Commandments The Ten Commandments show us how God wants us to live.
VerserRain The Apostles' Creed The Apostles' Creed tells us who God is and what He has done for us us. 
Keep on learning the promises of God's word every Sunday (9:15-10:15) in Children's Bible Study.